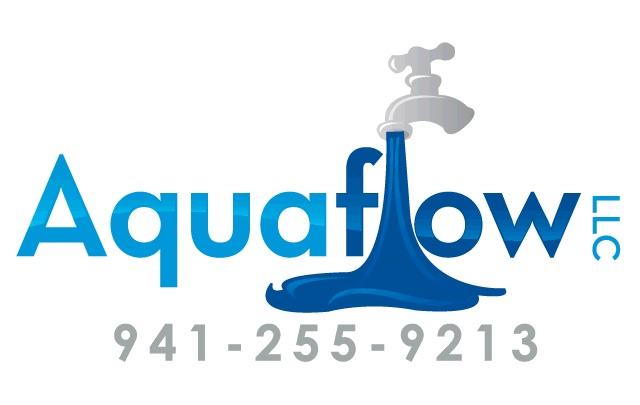 Quality Water Systems should not cost you your Life saving!!!!!
Don't get soaked by the big name companys call us first!!!!!
AQUAFLOW LOW ENERGY WHOLE HOUSE REVERSE OSMOSIS SYSTEM
YES YOU CAN !!!
PURE CLEAN WATER IN EVERY FAUCET IN YOUR HOME

Make it look like this!!!

with a quality Water Treatment System from Aquaflow
"Quality water systems are designed to provide your home with better tasting, purer drinking water, while also removing the various undesirable elements that may be present in hard water ,including iron, calcium, sediment and rust,"Quality water systems consist of two primary components. These components are the water conditioning system and the drinking water filtration system. These two systems in your home will not only improve your water, they will also improve your way of life!"
50 lb Bags Softener Salt Crystals

We have Pool salt 40LB bags

Store pick up only
OPEN!!!
Aquaflow Retail Store.
Come and buy your Water Softening Salt,Filters or just come Stop in and see our products we offer!!
Support local business not the big box stores.

17218 Toledo Blade Blvd ,Port Charlotte Unit #8
(CLOSE TO 41)
Monday-Friday 8:00am-5:00 pm Saturday 9:00am-2:00pm
Aquaflow 4-Stage Big Pump Reverse Osmosis System